This course introduced the powerful capabilities of ArcGIS Pro with working project builds and quizzes.
Goals
Describe the capabilities of ArcGIS Pro
Use basic ArcGIS Pro functionality
Software Capabilities
Learning objectives include awareness of:
* 2D and 3D maps
* how to perform spatial analysis
* enhance analysis with Artificial Intelligence and machine learning
* integrating and managing data
* processing imagery
* creating portals to share projects
Projects in ArcGIS Pro
Projects include databases, folders, maps, styles, toolboxes and layouts.
https://www.esri.com/training/courses/5cad02469b1f4010cad9ac46-19080//Content/Media/ProjectArchitecture.png
User Interface
Core features are
* Ribbon
* Tabs
* Groups
* Tool/Buttons
* Views
* Panes
Project – Los Angeles Earthquakes
The project used 2D and 3D imagery to explore the 1994 Southern California earthquake. Final project was published to ArcGIS Online.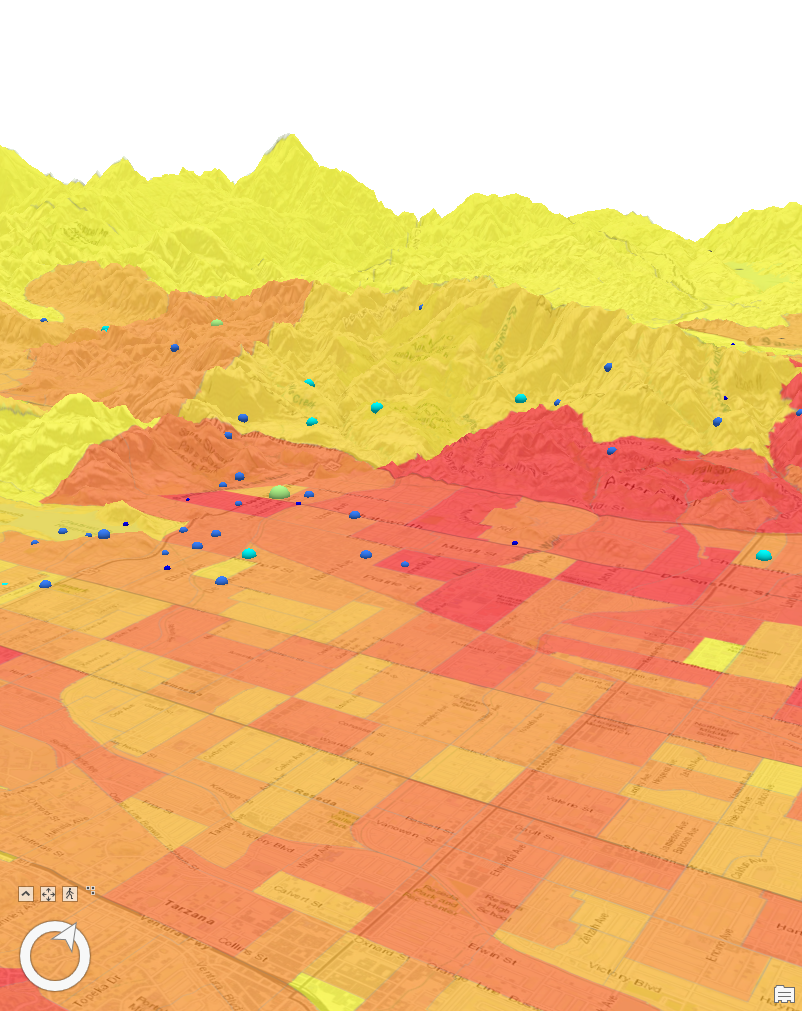 Certificate